YOUR LOCAL AUTOMOTIVE GLAZING EXPERTS
Local, independent windscreen repair and replacement specialist serving the Bournemouth area for over 20 years
---
We offer mobile windscreen replacements and repairs, so whether you're at home, at work or at the side of the road, our experts will come to you.

 Free estimates

 No call out fee
Windscreen replacement in Bournemouth covering the South Coast
Top Mark Windscreens has more than 20 years' experience in providing a fast, efficient and reliable service for windscreen replacements and repairs. If you have a chip on your car windscreen, it's important to get it repaired quickly to avoid it turning into a crack.
Our mobile service is available 7 days a week, so wherever you are in Bournemouth and the South Coast area, we'll be there to help get you back on the road. Our NVQ certified fitters offer free estimates and no call out fees. For both commercial and private customers, as well as windscreen replacements, we also offer expert advice and specialised services in body glass, rear screens, glass scratches and even van conversions to give your vehicle a new look.
QUESTIONS?
Call 07971 956 297 today or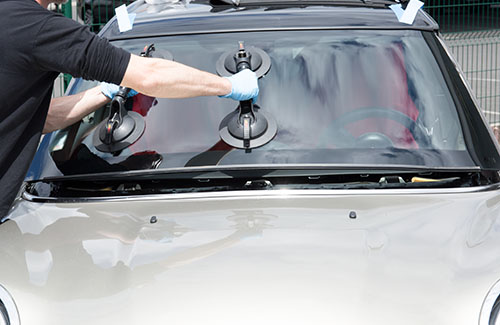 Our Services
Have you noticed a crack in your windscreen? Or has some debris from the road caused a chip that seems to be getting bigger? Whatever the case, don't leave the problem to get worse, call out Top Mark Windscreens to handle all kinds of cracks and windscreen scratches in Bournemouth in private or commercial vehicles.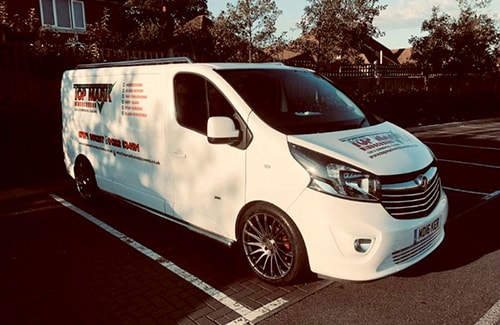 About Us
When you suffer damage to your windscreen, the last thing you want to do is drive all the way into Bournemouth to get the damage assessed. That's why Top Mark Windscreens offer a windscreen repair mobile service where we come to you, around the area, and assess the damage wherever you are.

"Absolutely brilliant! From the first phone call Mark was helpful and understanding, prompt, punctual and efficient. […] Highly recommended!"
Windscreen Replacements
Windscreen cracks are a common problem for drivers. Often some tiny little shard of stone flicks up off the road, hits the windscreen and suddenly there's a little crack. Or sometimes it can be a heavier impact, causing much more damage. If you are in the Bournemouth area and need help with replacements and repairs for windscreen cracks, Top Mark Windscreens can help.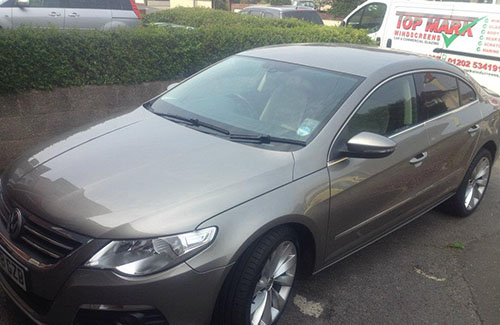 Windscreen Repairs
One thing about windscreens is that they often break at the most inconvenient moment – and the worst possible place! That's where mobile windscreen repairs in Bournemouth come in. Top Mark Windscreens can visit you wherever you are around the area and replace your broken windscreen. When there's damage to your windscreen, we always assess to see if we can repair first.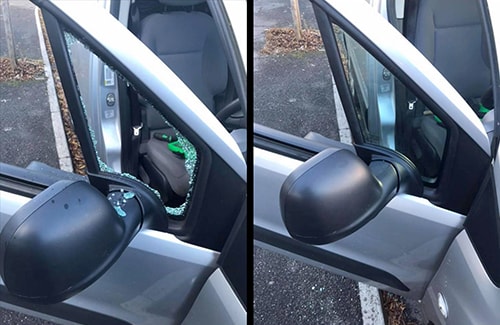 Body Glass
Its location on the car means that the windscreen is the most likely to be damaged or cracked when you are driving. But that doesn't mean that the other body glass in the car is immune from chips or cracks. And if you notice problems with your car's body glass in Bournemouth, Top Mark Windscreens offer a replacement service, which is the best way to solve the problem.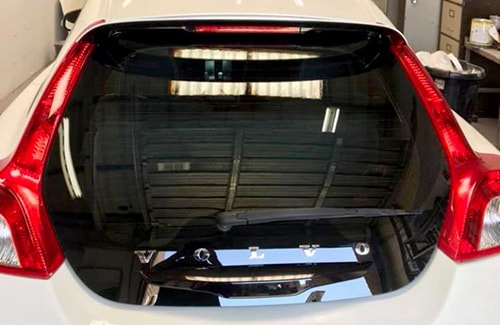 Rear Screens
Rear screens are treated a lot like front windscreens although it is usually the case that they have to be replaced rather than repaired. They are still a crucial part of your car's protection and security as well as your vision area as a driver. So if you need someone to fix rear screens and you are in the Bournemouth area, then Top Mark Windscreens are the regional specialist.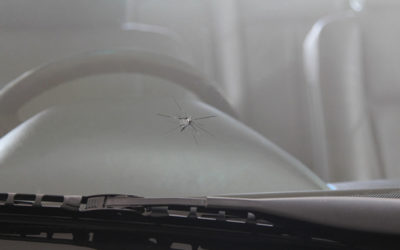 Can Windscreen Scratches and Cracks Cause an MOT Fail? Car owners never look forward to their MOT because there are so many small things that can lead to a fail.  But one area that is often overlooked is cracks or scratches in the car windscreen, the body glass or...
QUESTIONS?
Top Mark Windscreens has an excellent reputation across Bournemouth for a friendly, reliable and fast service. If you need a windscreen replaced or a crack repaired, our team will come to you. For a free estimate or to arrange a call out with no fee, call us on 07971 956 297 or 01202 534 191, email info@topmarkwindscreens.co.uk, or click the button below.