4 Tips to Having Your Windscreen Replaced
So you are driving along, heading to your destination and suddenly there's a loud crack.  You slow down, maybe pull over and look for what's wrong.  Then you spot it – a crack or scratch in your windscreen.  It looks pretty bad, one of those cracks that seem to look like a star.  Or maybe those scratches that seem the length of your finger.  Whatever the case, there's a chance you might need to have your windscreen replaced.  Here's what to do.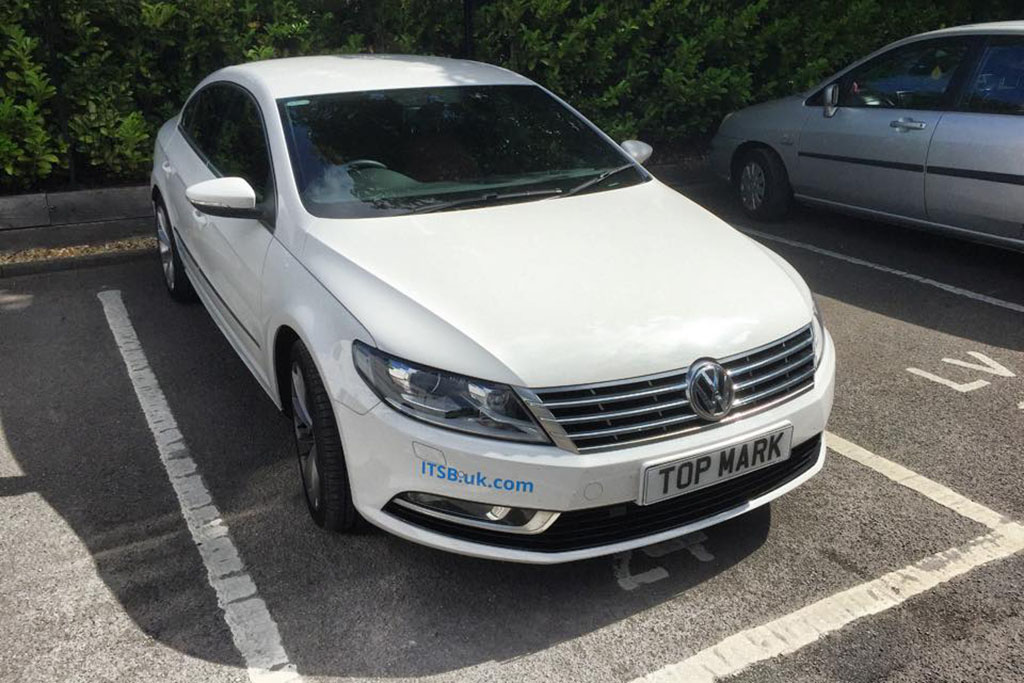 Find your insurance paperwork
The first step is to find your insurance paperwork and see if you are covered.  Different companies have different cover, but the majority of comprehensive policies will include repair or replacement for your windscreen.  Most will use companies that specialise in windscreen scratches in Bournemouth and you can also ask to use your own preferred company.
Check excess and terms
Armed with your insurance paperwork, you will want to check the terms of the repair.  For example, some companies might not have an excess, but most do.  However, if the scratch or crack is repaired, this excess often isn't due.  For some insurers, they can charge so much that it is worth repairing at your own cost! 
The other thing to look at is if there is damage to the body glass of the car as well as the windscreen – do you have to pay more than one excess?  Also are there any conditions if you have had a van conversion and the windows aren't ones that come as standard to the vehicle?  It can be worth calling your insurer to check these things before making a claim.
Repair or replace?
Whether you are paying for it yourself or your insurance company is covering the costs, the next step of the process is the same.  You can have a mobile service that comes to you and they will inspect the damage to see if it can be repaired or if you need a replacement windscreen.
If the damage is small or not in the driver's view area, then it can often be repaired.  This doesn't take very long and can be done at the side of the road, at your home or workplace.  Technicians will clean the crack or scratch to make sure there is no debris in it.  Then they can fill it with a clear resin that fills in the damage and has similar properties to glass.
If a replacement is needed, this can also be done at the side of the road.  The technician may need to order the windscreen and come back to make the replacement.  But they may also be able to have parts ready ahead so the job can be done all in one visit.
Warranty with work
Once the job is done, you will get a warranty with the new windscreen.  This lets you know that you have had a quality job done and should there be any issues, you can go back to the company and they will sort it for you.